Highlights from Kamila Dupont's competitor profile include:
1983 USET Foreign Travel Grant Recipient
1984 USDF Gold Medalist and USET Long Listed with Achat
1989 USET Short Listed with Nebelhorn
 Medalist at three Olympic Festivals
2000 Festival of Champions in Gladstone
2002 "A" Listed with Reveille
As a resident of Germany from 2001 to 2005, Kamila competed in many international shows for America all over Europe, as well as in many German National competitions. In 2011 her Oldenburg mare was Intermediary I Champion of the California Dressage Society Los Angeles Chapter.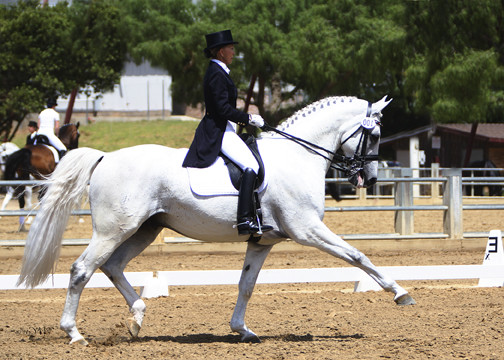 The Team
Paramount to Kamila's training program is the excellent team she has put together to support her horses and riders. From daily to specialty needs, she has comprised a team of experts to provide 360 degree care.
Kamila Dupont, Founder
KamilaDupont is proud to specialize in providing a fun and safe environment for her clients and horses where they can learn and progress. A rider, competitor, instructor, coach, clinician, and author, Kamila understands the equine world and can help others enjoy it! By wearing many hats, she can custom design a program capable of identifying what's necessary for improvement in horse and rider. Through her leadership, she maintains a facility dedicated to excellence. Her charismatic and positive demeanor are the heart of all of her actions, making for a wonderful setting to be an equestrian. Her signaturecomprehensive approach makes her barn a truly unique.
Vets, Chiropractors and Farriers
Kamila Dupont has developed a trusted team of specialists to support all of your horses needs. Top professionals in the horse health care world are partnerd with Kamila to provide expert advice and treatment. After 30 years in the industry, Kamila has experience in assembling the right team who will work to provide the optimum plan for keeping your horse happy.

Training in Germany
Kamila lived, trained and competed in Germany for seven years.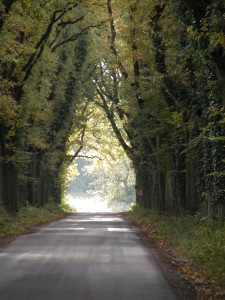 Today, Kamila still continues to visit frequently – attending top shows, finding prospects clients for horses and teaching at clinics.
Kamila is one of few American trainers to actually live in Germany for an extended period of time. While there, she represent the USA team in competition from 2000 to 2007. As a result, she has wonderful friends and contacts in the equestrian world who keep her plugged in with the latest happenings.
While in Germany, Kamila also ran her own breeding program, producing award winning horses in the dressage and jumping arenas. To learn more about her breeding program visit here.
The images at both sides were taken from Kamila's training base in Hamburg.